Welcome to paradise!!!​
Jordi and Coco are the creators of Vadella beach bar, a new concept bar / restaurant that has been very popular with both locals in the area and the tourists that visit the magnificent beach of cala Vadella. The family atmosphere, beautiful views from its terrace makes you breath in peace and lifts your spirits along with a healthy range of food ideal for a beach day!
You can't afford to miss out!
Fruits, toasts, croissants, juices, scrambled eggs, avocado, serrano ham, salmon, cereals, and more. A full day to start your day breakfast. So lovingly prepared by our staff it's as if you would prepare your mother at home ... and sitting Sea front combination is irresistible.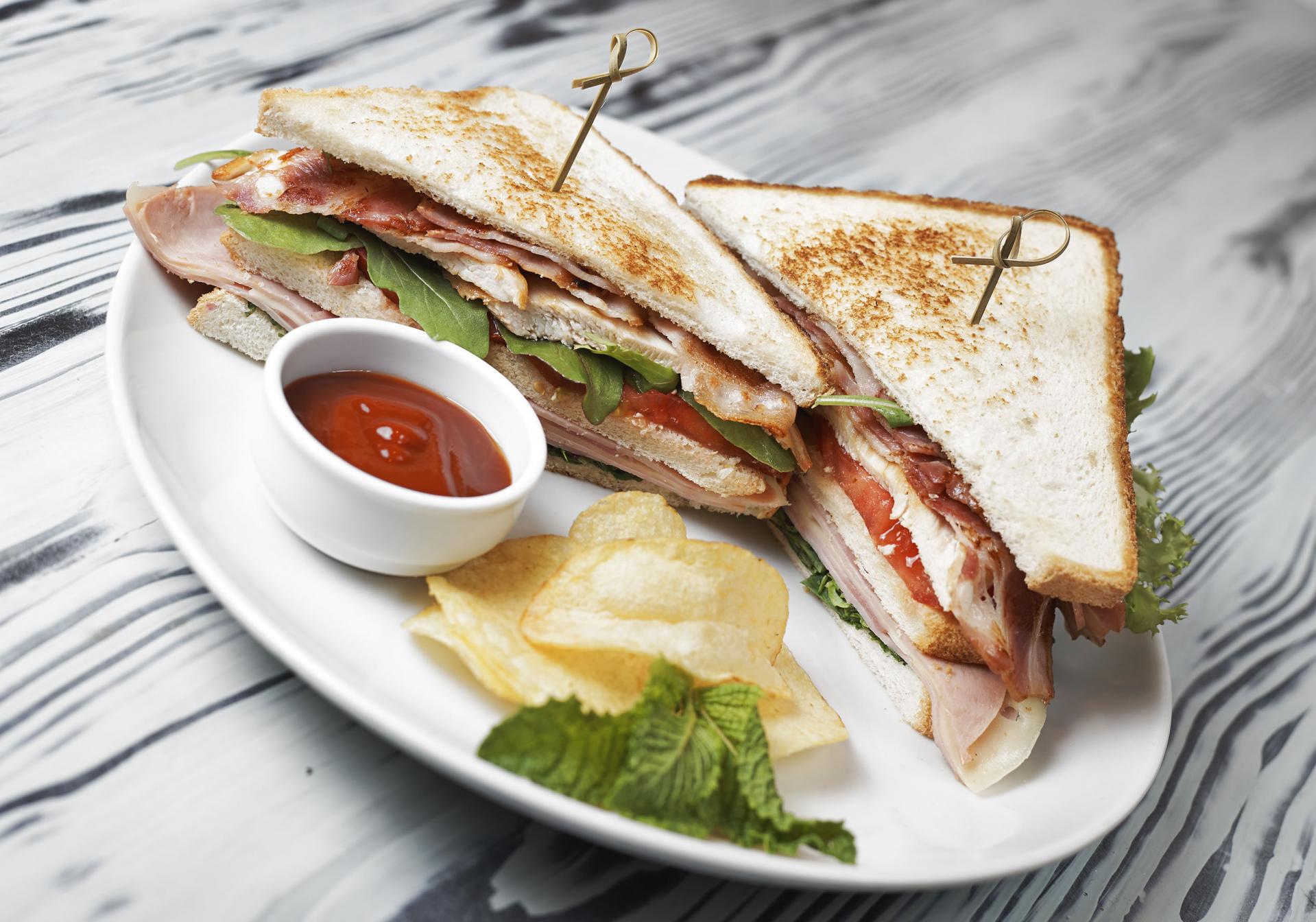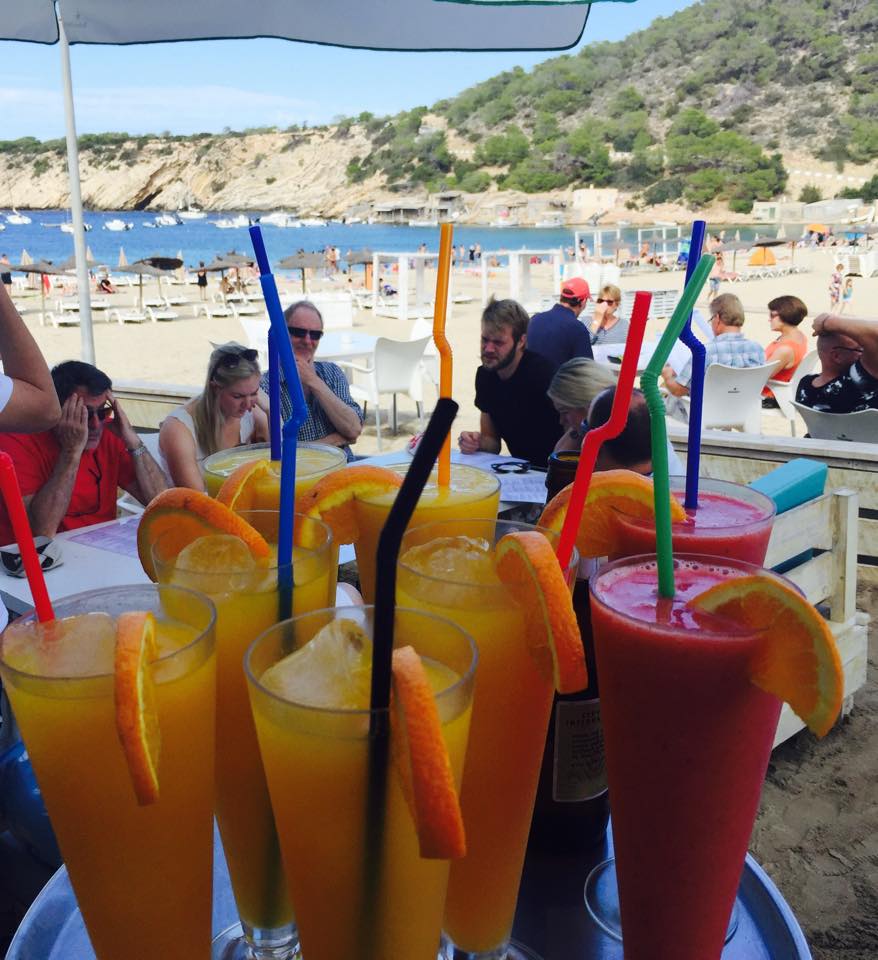 Live video from beach of Cala Vadella
Cocktels and Gin&tonic Premium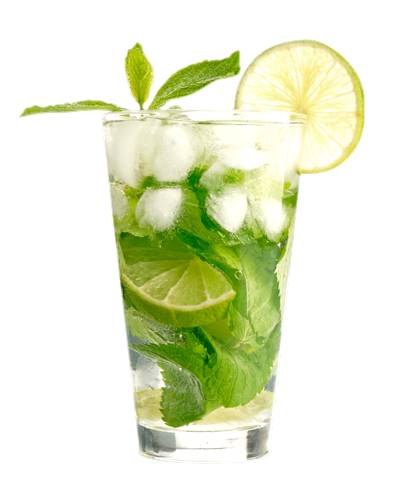 We put all our efforts to make
the best cocktails in Ibiza,
the secret is a good raw material and shake it with love.
Mojitos, strawberry Mojito, Caipirinha, Caipiroska, Hugo, Aperol and Tequila Sunrise ...
Premium Gin & tonic with a variety of gins and tonic for every palate.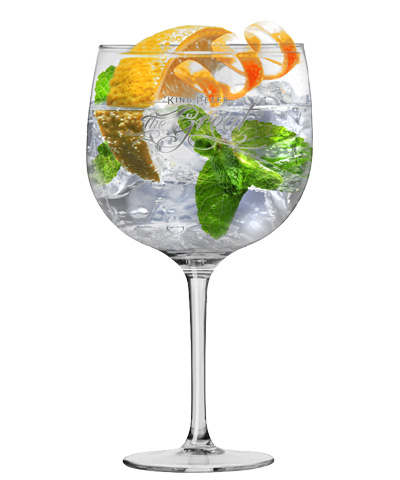 N.1
BOCATA VADELLA BEACH

with roast beef, caramelized onions and our tartar sauce

N.1